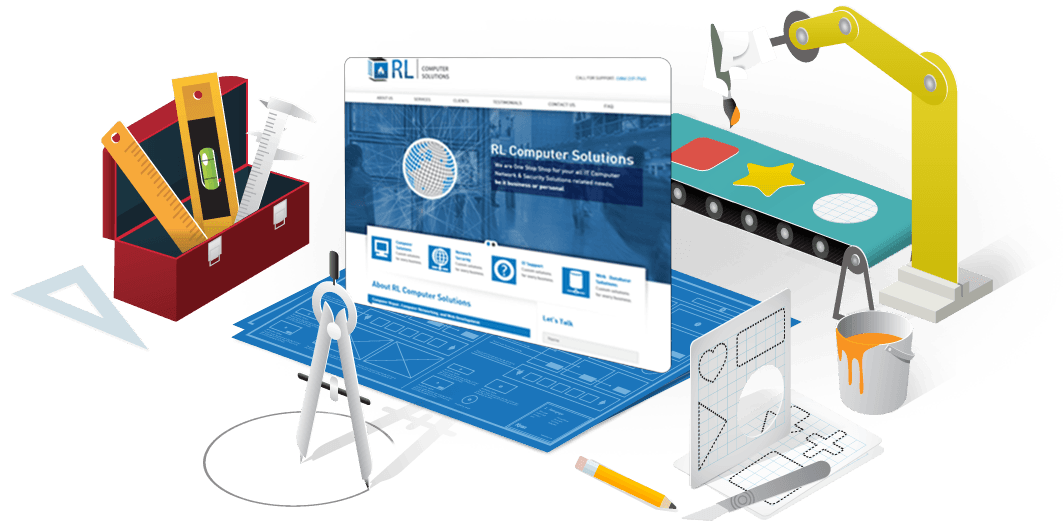 Vadodara Website Re-Design
User expectations have modified over the past few years. As an Web site owner, there's attending to come back a time once you can have to be compelled to take a deep onerous consider your web site and confirm if it's operating for you. a lot of typically than not you'll most likely decide that a website plan is in your best interest. P3Webs will assist you take your current web site to consecutive level by custom redesigning you website and victimization the lastest web development techniques in on-line promoting and programme improvement (SEO) to get quality guests to your web site.
Things to consider when redesigning your website:
Look and Style
How it's (brand, consistency, fonts, colors, imagery) and will it charm to your audience (not essentially you)?

User-friendly Navigation
Can people get to where they want to go easily and quickly?

Functionality
Can you update it and add features when you need to?

Features
Are there tools and knowledge for your customers to learn from and keep them coming back?

Technology
Will it ought to check with or integrate with alternative kinds of media and is it browser sensitive?

Marketing Message
What do your customers or purchasers got to see to create them react and do what you would like them to do?

Search Engine Optimization
Are there relevant keywords on pages with specific content therefore you'll be found by the proper people?

If you are ready to move ahead and chart a whole new growth path for business through an impressive online representation, contact us today at (+91) 9712611349, for a no-obligation consultation.